Resources
These are some of the resources for my travel photography history blog.
***Disclaimer: Please be aware that this page contains affiliate links and any purchases or subscriptions made through such links may result in a commission for me, at no extra cost to you.***
Blog Host & Domain & Theme
SiteGround
I use SiteGround for my blog host and domain.
Divi by Elegant Themes
My website and blog theme are Divi by Elegant Themes
Using Divi, I can build on the front and back ends of WordPress.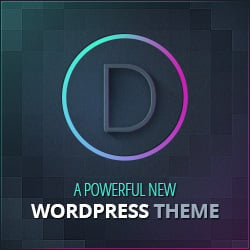 Market Resources
Printing
I use Avery WePrint to print labels and postcards.
They are printers based in New South Wales Australia.
Marquee
Mytopia is where I purchased my marquee for outdoor markets.
Blogging Courses I am enrolled
Course by Beautiful Dawn Designs, Tiffany
I started with  The Blogging Blueprint which helped me to learn some of the best practices for blogging. By using her resources and technical knowledge, I was able to build my blog.
The courses by It's a Lovely Life, Pete and Heather
Where to Start
Are you wondering where to make a start? Well, you can start with their free Start a Blogging Business 5-Day Crash Course. It guides you through to starting a blog. And, the monthly 10k challenges to learn to network with other bloggers.
Network with Bloggers
From there, progress to the Blogging Blastoff 2.0 course. I purchased the Travel Blogging Blastoff which included the Blogging Blastoff as a special promotion. Both have their own Facebook groups and you receive support via email.
And, you can work through the content at your own pace, or at the pace aligned with the opening of the courses.
Make a Start
Do you just want to make a start? Then, join the free Start a Blogging Business 5-Day Crash Course. And, see where it takes you.
***Disclaimer: Please be aware that this page contains affiliate links and any purchases or subscriptions made through such links may result in a commission for me, at no extra cost to you.***